Disclosure: Some of the content below may contain affiliate links, which, while costing you nothing additional, award a commission to the writers and owners of this site allowing us to to continue bringing you valuable articles and products.
Sun-soaked beaches and gentle waves lapping against powder-white beaches. They aren't just figments of a calendar-photographer's imagination – these places actually do exist. Each has its own charm while some add a cultural element, historical architecture, or unique cuisine.Regardless if you seek world-class diving, eco-tourism, or just some drinks with paper umbrellas, each tropical destination on our list is sure to satisfy.
---
Bora Bora, Tahiti
Bora Bora is world-renowned as the quintessential South Pacific paradise. Beware the stony peaks of the landscape surrounded by lush coconut palms and deep azure lagoons, as you may never want to go home again! This island in the French Polynesia also boasts culture as well as beauty with its ancient traditions showcased as well as the fine dining developed with French influences.
There are numerous water activities – kayak trips to tiny islands, picturesque hiking trials with unspoiled vistas, and even shark dives.
Bora Bora is also the ultimate couple's getaway, with crystal clear ocean, white beaches and some of the best views and experiences available anywhere on Earth. A small secluded island, it ensures that you and your partner can enjoy complete privacy as you bathe in the beautiful sun and enjoy swimming in the perfect waters. The best part about his holiday location is the lodgings, with huts dotted along the waters edge, and some include a glass floor, allowing you to see the waters and the sea life beneath your feet as you relax in bed or in the lounge!
Best for: Couples.
---
St. Barts, The Caribbean
St. Barts is one of the pricier vacation locations in this list, but this is a vacation location that is worth this higher price. The gorgeous beaches and amazing attractions in St. Barts help to attract hundreds of A-lister celebrities from all around the world, making this a highly coveted and exciting holiday location. You and your partner can enjoy spending time with one another as you relax, experience the various activities available in this area, and possibly even meet some of your favourite celebrities!
Best for: Couples and Solo Travelers
---
Florida Keys, United States
Florida Keys brings you and your partner an amazing vacation location that offers an exotic and exciting get away, without necessarily having to travel half way around the world to get there. Florida Keys offers some of the best fishing and sailing opportunities, hosting some of the worlds biggest and most exciting fishing competitions anywhere in the world, giving you and your partner plenty to try together during your vacation.
Ambergris Caye, Belize
Ambergris Caye is one of the top tourist destinations in the world, with some of the best beaches and fishing opportunities available anywhere in the world. Even though the beach waters are generally better suited for enjoying fishing, the Hol Chan Marine Reserve offers some truly amazing snorkelling and diving experiences that Belize has to offer, allowing you to swim next to some of your favourite sea creatures. Furthermore, the wonderful town of San Pedro offers some unique dining and living experiences, including funky and creative restaurants and food stalls, and the main mode of transport in this area being gold carts!
---
Aitutaki, Cook Islands
Aitutaki is the perfect vacation for you if you are looking to go on a holiday that gives you the opportunity to experience lots of new things and activities while you spend time away from reality. Throughout the amazing palm beaches and stunning waters, you will find an aqua lagoon, lush peaks and some of the friendliest people anywhere in the South Pacific. Taking a vacation to Aitutaki will give you the opportunity to try a whole host of different activities during your holiday, including snorkelling, swimming, fishing and kayaking.
---
Riviera Maya, Mexico
Riviera Maya is a vacation location that offers some of the most amazing natural and cultural wonders available anywhere on Earth. This holiday will allow you to take your partner or family and friends to some of the most exciting places on the planet, leaving you with memories that will stick with you for the rest of your life. In Riviera May, you can enjoy swimming with dolphins and sting rays, as well as diving, snorkelling and fishing, as well being able to visit some of the world's wonders, including Chichen Itza and the ancient ruins of Tulum.
---
Maldives, Indian Ocean
The Maldives are on the worlds favourite vacation locations, which is mostly thanks to the beautiful clear waters that surround the islands, ensuring you are constantly surrounded by amazing views. Most visitors choose to visit or even stay in one of the remote atolls of the Maldives, offering bone-white beaches and luxury resorts that help to make your vacation that much more amazing. A holiday in the Maldives also gives you the once in a lifetime opportunity to swim with some of the most amazing sea creatures, including manta rays and whale sharks.
---
No matter where you choose, some time in the surf and sun is sure to pump some life back into your blood and keep you going until summer finally arrives.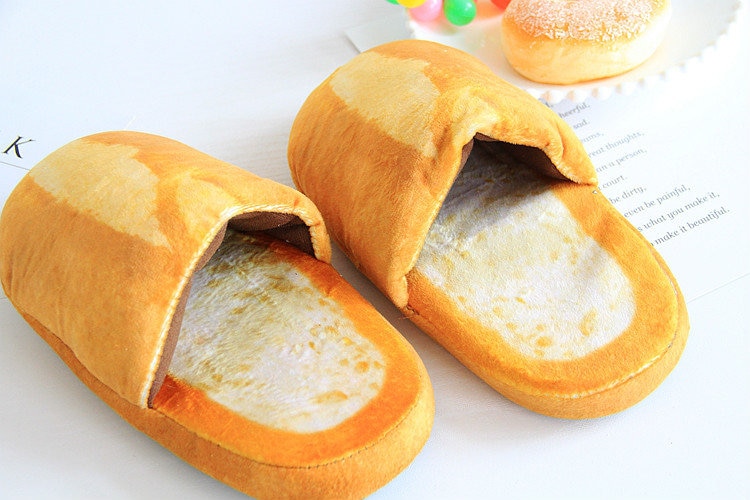 Carl
Staff Editor
When not busy developing internet sites, blogging, or sourcing awesome products, you can usually find Carl cooking gourmet meals, exploring some unfamiliar land, or hopefully both.